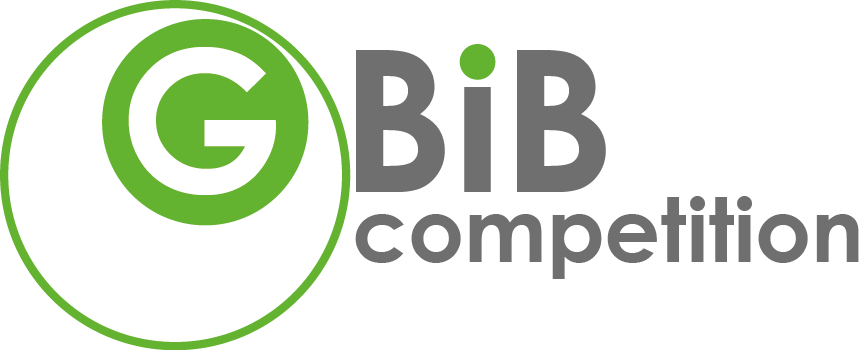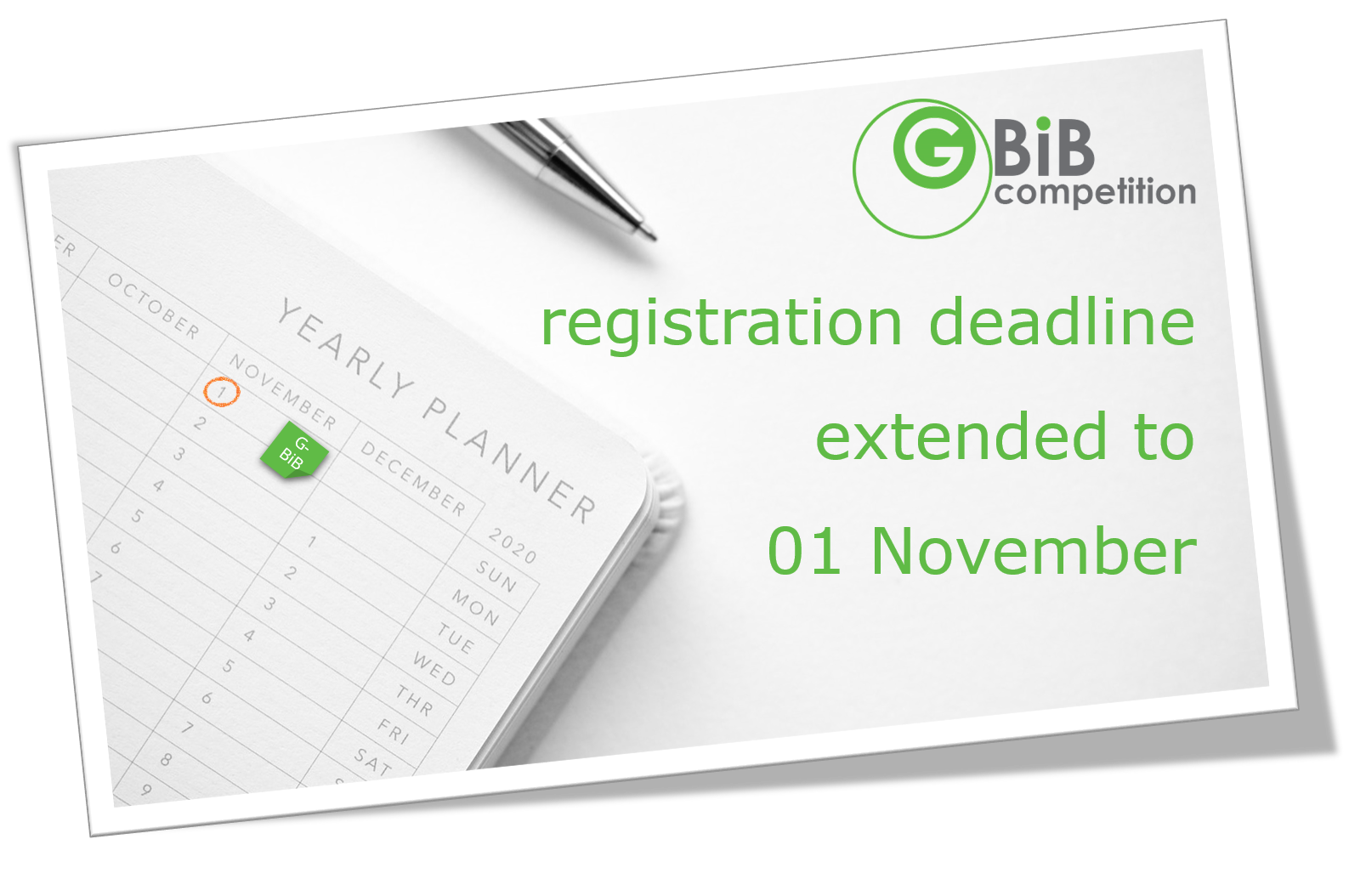 Registration
Teams of 2-6 Bachelor, Master and/or PhD students from Finland, Germany and the UK can register for the G-BiB 2020/2021 together with a mentor from one of their universities.
We encourage all teams to form a multidisciplinary team.
All team members must be enrolled at a university during the competition from October 2020 to February 2021. Additionally, Bachelor and Master students are also allowed to participate, if they finished their degree in the summer term 2020.
With the registration a short, non confidential description of a business idea for the development of a sustainable, bio-renewable product or process must be submitted. The business idea must be based on recent work carried out by the team members temselves.
Please read the regulations and additional information on the G-BiB for all terms and conditions prior to registering. They can be downloaded here.
Registration for the G-BiB 2020/2021 is open from 29 June to 01 November 2020. The registration form can be downloaded here.
Please send the filled in registration form to
Finland: Reeta Huhtinen
Germany: Katrin Kriebs
UK: Alice North

Organisers &amp Supporters
The G-BiB 2020/2021 is organised by Smart Chemistry Park, operated by Turku Science Park in Finland, Cluster industrial biotechnology in Germany, and the THYME project in the UK.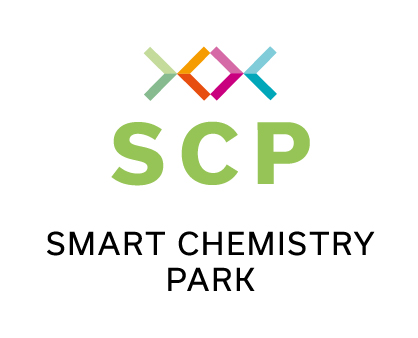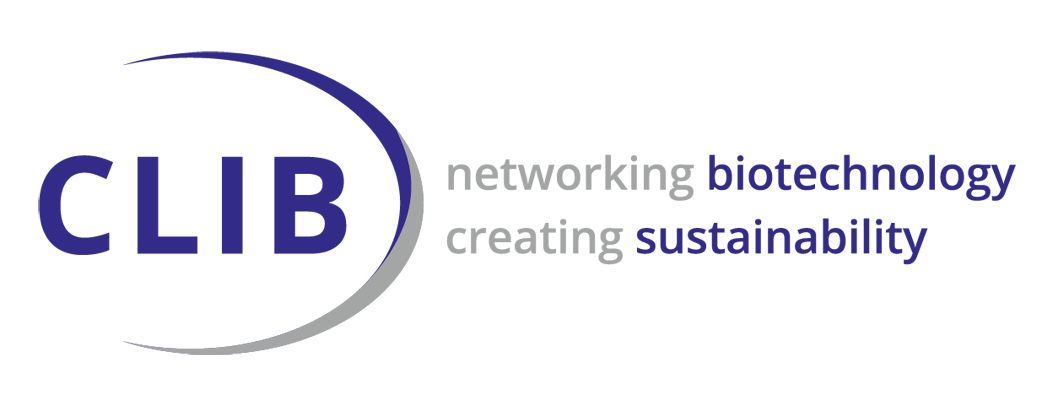 The competition receives funding from: